Orbita and AARP Will Study Effectiveness of AI-Driven Voice Applications That Improve Remote Patient Monitoring and Reduce Social Isolation
Orbita, Inc, which provides a first-of-its-kind technology platform for creating health care–specific voice and conversational AI solutions, recently announced a collaboration with AARP to study remote patient monitoring and reduce social isolation. As participants in the 2018 Pulse@MassChallengeaccelerator, the organizations will study new digital approaches for leveraging natural language processing to new enable hands-free, digital experiences for the 50-plus population.The work will guide ongoing development of solutions providing intuitive in-home access to information and tools to improve self-care among adults.
Research shows that health outcomes improve when patients more fully engage in their own care. Yet some of today's digital health solutions fail to deliver true engagement, especially for those unable to use smartphones or tablets. This can impact disease awareness, treatment adherence, clinical data accuracy, and other metrics related to quality and cost of care. 
"Imagine if people could manage their care using the power of voice," says Andy Miller, AARP senior vice president of innovation and product development. "We know that loneliness can contribute significantly to health decline. Digital assistants can provide greetings and positive affirmations and, beyond this, deliver daily reminders to take medications and perform important care tasks. Our work with Orbita supports AARP's mission to empower people to choose how they live as they age, including through products and services."
Joint projects are being coordinated at the AARP innovation lab based in Washington, DC. One project involves Pillo Health,an in-home digital care management company, and will include research on how its home care companion robot, called Pillo, can improve diabetes care management. Using the Orbita platform, Pillo is the first voice-activated, video-enabled intelligent assistant built exclusively to help individuals better engage in their own health while also improving connectivity between patients and care teams.
According to Bill Rogers, Orbita CEO, devices like Pillo, Amazon Echo, and Google Home, as well as solutions using chatbots and other AI-driven conversational agents, are engaging consumers in new ways. "Voice allows for natural, hands-free experiences," Rogers states, "creating opportunities across many industries. Yet the impact of voice will perhaps be most profound in health care where individual lives and population health can be improved."
AARP and Pew research reveals growing use of technology by the adults over age 50 and that smartphone users ages 60 to 69 are leading the way in using phones to manage medical care. "Voice as the next user interface just makes sense," Rogers notes.
The AARP-Orbita collaboration came out of PULSE@MassChallenge, a respected and fast-growing digital health accelerator. In December, 500 worldwide applicants were narrowed to 32 start-up finalists, including Orbita and Pillo, and then matched with "champions" like AARP to pursue joint projects.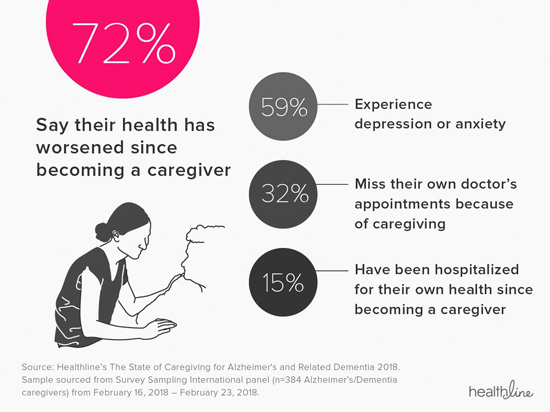 Source: Orbita